The City of Brotherly Love presents a wide assortment of dining options. The variety of foods prepared and served in Philly is quickly earning the area a well-deserved reputation as a top restaurant city!  Broaden your horizons by visiting these popular places during your trip to Philadelphia, PA. The following local tips reduce risks during your adventure:
BYOB is common for adult libations.
Drink mixes may be available at a cost.
Call ahead to ask about corking fees and parking areas.
Fab Dining on the Cheap Side
Sweet Lucy's Smokehouse (7500 State Rd) serves BBQ and all the conventional trimmings. Locals choose appetizing sides like baked beans and macaroni and cheese with Sweet Lucy's filling Southern BBQ. The restaurant, located between Rhawn St and Bleigh Ave, features tasty items like hickory-smoked brisket and pulled chicken.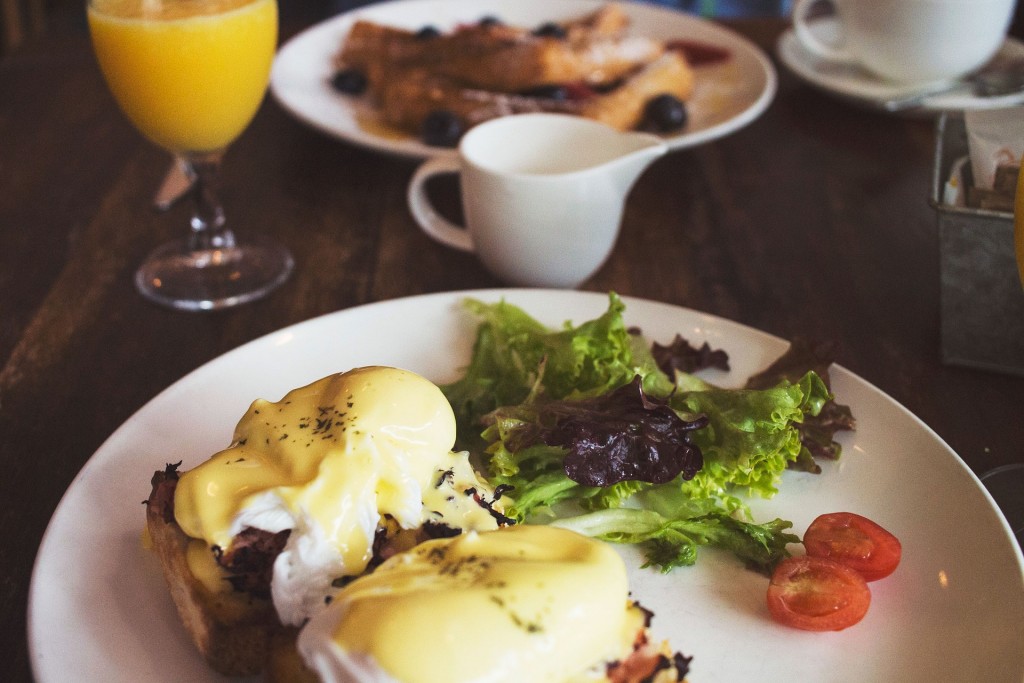 Couples and Groups
Fogo de Chao Brazilian Steakhouse (1337 Chestnut St) opens shortly before noon. Part of an upscale chain located across the country, a popular draw is the huge salad bar. Select your portions from the all-you-can-eat meat offering which is carved at the table. Soaring 20-foot ceilings and French-cut chandeliers create a delightful ambiance in this Center City restaurant, located in the historic Caldwell's Jewelry Building.
Kid-Friendly Eateries
Treat the kids to a pleasant meal when you consider where to eat in Philadelphia, PA.
Sabrina's Café (910 Christian St) is a popular breakfast and brunch spot for locals and visitors alike. Soak up the sun while the cook prepares an order of stuffed French toast. It is part of the historic Italian Market section between 9th St and 10th St. Sabrina's outdoor seating offers people-watching and a splendid view of scenery to keep the family entertained.
Sophisticated Seafood
The name FISH (1234 Locust St) says it all. This is the place to find inspired dishes like Mahi Mahi and peanut potato confit or scallops with cauliflower puree. In addition to cocktails, wine and craft beer are available. No need to BYOB when dining at this eatery! Finish off your dining experience with house-made ice cream or Flourless Chocolate Torte. This Midtown Village restaurant has a swanky décor that is suitable for single diners and groups.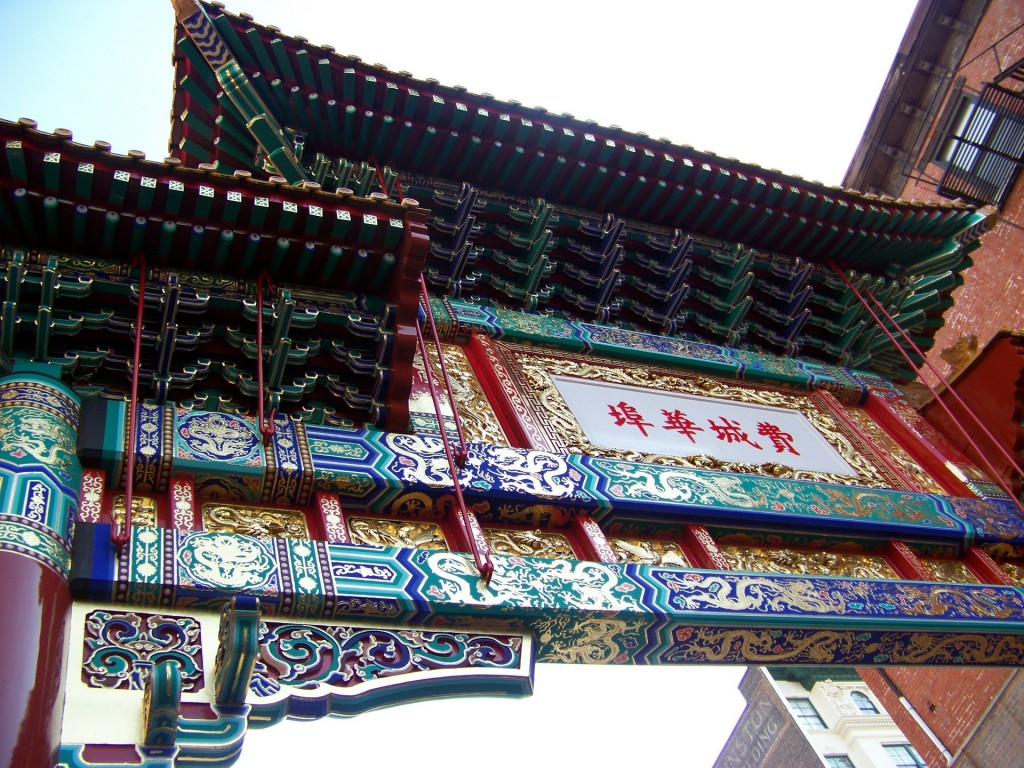 International
Sang Kee Peking Duck House (238 N 9th St) features classic Hong Kong appetizers and main courses. There's a variety of Asian cuisine at this Chinatown restaurant from which to choose, including wonton soup and rice platters. Décor includes Chinese lettering and three floors of guest seating. Vegetarian meals are always available. Locals appreciate the customer-friendly weekday lunch special. It includes rice, hot & sour or wonton soup, and a vegetable roll with a house specialty like flounder filet, chicken, or shrimp.
Eating at Home
Of course, sometimes the best food is that prepared in your own kitchen! While admittedly, I'm never thrilled at the idea planning meals and lugging groceries home from the store, I did recently discover meal delivery kits. These kits make it easier to make delicious food at home that's honestly better than the food from some of the restaurants I frequent. So far I've tried Sun Basket, Hello Fresh, and Green Chef, and now I'm addicted!